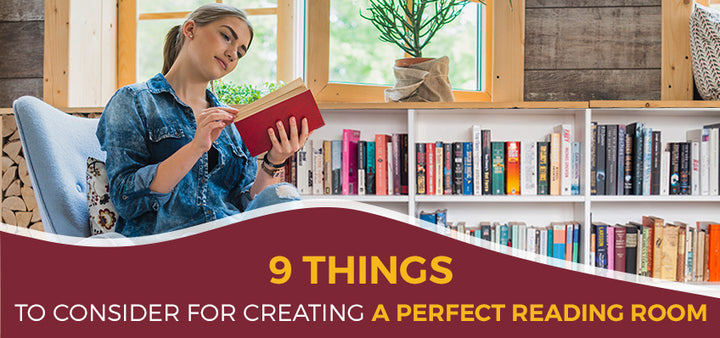 9 Things to Consider for Creating a Perfect Reading Room
Are you a serious reader who finds vacant seats in a library? How about having a reading room in your own space?
Today, not only our lives but our spaces have also been invaded by the overuse of technology. Snooze off the technology mode for a while and escape into the aroma of books. There is no such thing as an ideal reading room. All you need is a tranquil space with just the pages and cover of your favorite books.
Do you wish to have your own reading space? Here is how you can create your escape space.
Soundproof French Door:
Interior French Doors built of lightweight materials are both stylish and elegant. To block any distractions from the chaotic world, you can replace your reading room French door with a double-glazed French door. This is an absolute way to go instead of benefits adding soundproofing materials to your reading room.
If your house is by the roadside or you have kids in your home, then a reading room with a soundproof door can solve your problem.
Use Bookshelves:
Your reading room is solely dedicated to books. So, why not consider having a bookshelf in the first place? A bookshelf is a modest way to organize your books.
There are some great options when you think about bookshelves. You can buy built-in shelves or create one. Alternatively, you can that the fully polished wall units. You can also get the standing shelves that add beauty to this place.
Reading Table and Chair:
An ideal reading table and chair can enhance the overall reading experience and benefit your health too. More importantly, your reading table design and comfort matter the most. Most readers take precedence over the latter.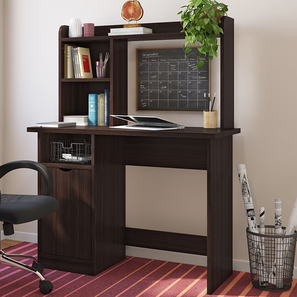 You can place a lamp on your table if your reading room is in the cozy corner of your home. A comfortable chair can improve your body posture, and you can read in your comfort.
Good Lighting:
Poor lighting makes everything dull. If your reading room has dull lighting, then it may make your eyes get too tired or blind. For perfect lighting in the room, you can get add free-standing lights or overhead lights. You can also place a table lamp near your desk for effortless reading.
For a magical touch to your reading room, you can add fairy lights or artificial lights. Make sure your reading space is as bright as your drawing room for a good read.
Rugs and Carpet:
Decorating your reading room can enhance its aesthetic value. Adding rugs, mats, or carpet can give various benefits to your place of solitude. These decorative objects provide a special touch to any room with their vibrant colors and patterns.
They bring comfort to your reading room and can change the entire look of your space. You can add the rugs or carpets made of natural or synthetic fibers to your reading room.
Comfortable Seating:
Having a desk or a suitable table and chair in your reading room is essential. If you have a reading habit, an armchair can be your comfortable seating. However, the type of accommodation depends on the kind of reading you will be doing.
If you are studying and intend to write and keep notes, then you will need a comfortable desk. When it comes to prolonged reading sessions, comfort comes above style.
Walking and Reading Space:
This depends on the type of reader you are. If you love a cozy reading place, then your reading space will lack some space. Sitting on the couch or desk for an extended period can make you a couch potato. You can take short reading breaks then.
Proper Window Seating for Natural Light:
A good share of natural light can bring positive vibes in your room and create a pleasant ambiance. An excellent window seating desk can be an ideal way to enjoy a good read. For a perfect source of natural light, you can combine various types of artificial lights. You can also use general lights, which is an energy-efficient way too.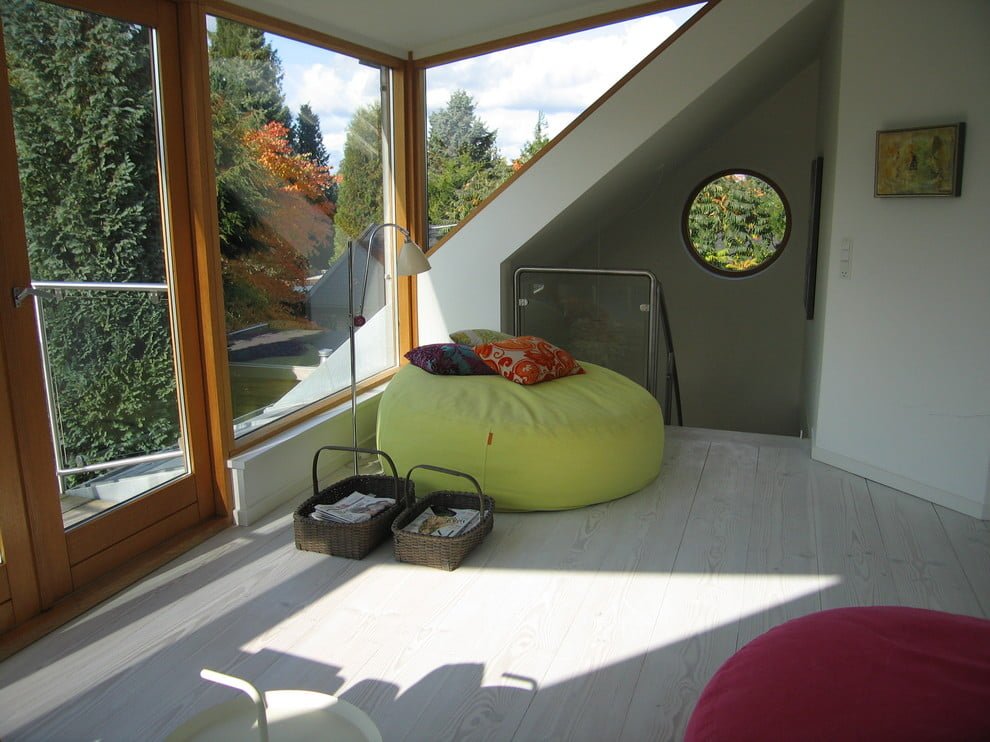 Washrooms speak about the company just as much as the office does so do not forget the washrooms!
Water Jug:
If you are an ardent reader, and you get lost in the pages in the pages of your favorite read and you might get dehydrated, Make sure you always have a water jug by your side too. This way, you can also avoid taking short spanned water breaks. Unfortunately, you cannot avoid taking loo breaks after consuming water.
Conclusion:
Reading is not a habit but a therapy. It widens your imagination, strengthens your memory, and increases lexicon, here you can find more benefits of reading. On an ending note, if you love reading, you should set up an excellent reading room that defines your love for books.
ABOUT THE AUTHOR: SHABANA KAUSER
Shabana Kauser is the dynamic owner of Emerald Doors, the famous door-selling company in the UK with immense knowledge and experience in working with architecture, interior design, and home decor. She continues to share tips and technical know-how of balancing interior elements, door fittings, room aesthetics, and the like. Personally, she loves coffee, always dabbling with several blends.